Columbia Dance is a member of Regional Dance America/Pacific Region and a partner with Vancouver School for Arts and Academics
Regional Dance America (RDA) is a national association of ballet companies. Founded in 1988 to promote the artistic development of dance companies throughout the United States, RDA continues the important work that was started in 1956 by the National Association of Regional Ballet (NARB). Students studying at RDA member schools can be assured they are receiving the best standards-based professional training.
RDA/P Mission: Raising the standards of American ballet through education, performance, and community engagement.
The main objectives of RDA/P are: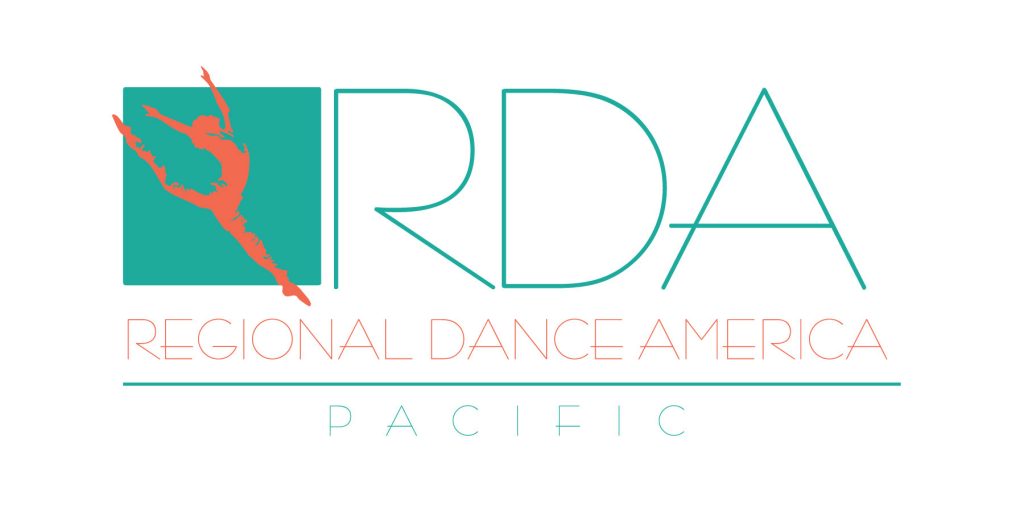 to promote its mission on a national level
to define and maintain the artistic standards of quality to which the regional organizations are held
to provide uniformity of major policies amongst the five regions
o provide access to high quality dance for all Americans
Vancouver School of Arts and Academics
Columbia Dance enjoys a strong symbiotic relationship with the highly renowned Vancouver School of Arts and Academics (VSAA). Columbia Dance has traditionally presented its annual Nutcracker at the campus' Royal Durst Theatre. Many Columbia Dance Senior Company members study Modern Dance at the school, while students from VSAA's dance program study ballet at Columbia Dance.
Clark College Friends of Columbia Dance is an informal group of Clark College current and former employees who support the studio in terms of friendship, volunteer activity and collective contributions which sponsor annual Columbia Dance public performances.