Columbia Dance was a member of Regional Dance America/Pacific Region from 1997-2018. Starting 2019, Columbia Dance is now a proud member of The Ballet Alliance, an organization whose mission is to raise the standards of American ballet through education, performance, and community engagement.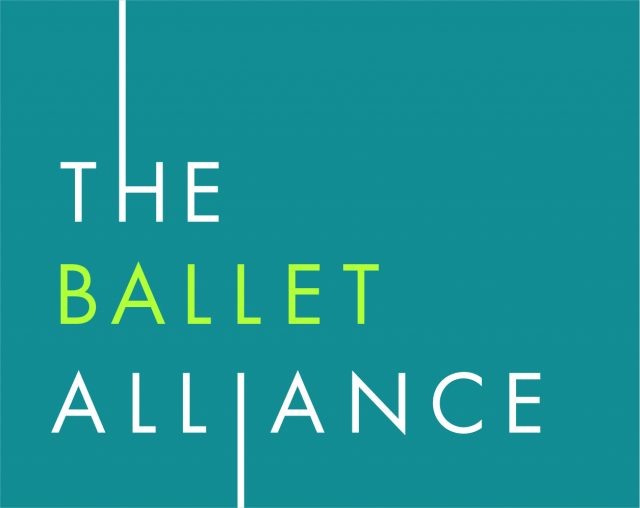 Columbia Dance is a current partner with Vancouver School for Arts and Academics.
Vancouver School of Arts and Academics
Columbia Dance enjoys a strong symbiotic relationship with the highly renowned Vancouver School of Arts and Academics (VSAA). Columbia Dance has traditionally presented its annual Nutcracker at the campus' Royal Durst Theatre. Many Columbia Dance Senior Company members study Modern Dance at the school, while students from VSAA's dance program study ballet at Columbia Dance.
Clark College Friends of Columbia Dance is an informal group of Clark College current and former employees who support the studio in terms of friendship, volunteer activity and collective contributions which sponsor annual Columbia Dance public performances.