Columbia Dance Capital Campaign
Please support the $370,000 campaign to secure a permanent home for Columbia Dance
by purchasing the property at 1700 Broadway, Vancouver.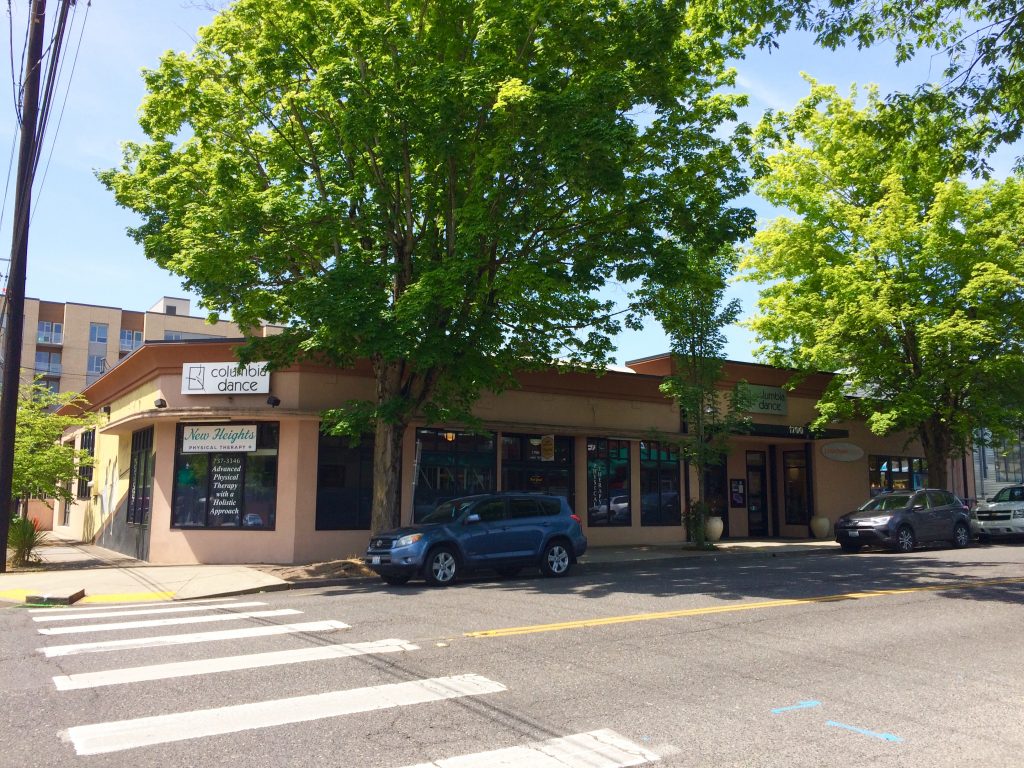 In 2004, Columbia Dance, a 501(c)(3) not-for-profit dance school, leased a 10,000 square foot former car dealership building at 1700 Broadway in uptown Vancouver.  We raised $625,000 to convert the space into three premier dance studios, lobby, community space, dressing rooms and costume storage space.
We now have the opportunity to purchase the building and make it our permanent home. Debt service and other building-related expenses will be partly offset by revenue from two leased retail spaces.  It is critical to the long-term security of Columbia Dance that we own the building.
To save us the credit card processing fees, we'd greatly appreciate donations by check to: Columbia Dance, 1700 Broadway St. Vancouver, WA 98663
Our Mission is to:
Provide a positive, nurturing and challenging environment where all are inspired to embrace their creative potential.
Set high artistic standards in teaching and performance.
Present dance as a life-enhancing experience for our students and our community.
Encourage the appreciation of dance as an art form.
For almost 30 years, Columbia Dance has been integral to the growth and development of the arts in Vancouver. While those dancers who have moved into successful professional careers after leaving Columbia Dance make us very proud, they are a small part of the true success of Columbia Dance. Columbia dance consistently provides a strong foundation in dance, but more importantly, it also focuses on growing good people. The program here has shaped young people in ways that far exceed the turn out of their hips or the artistic line of their arms. Dedication, commitment and hard work in an environment that is supportive, instructive and kind has paved the path to adulthood for hundreds of young dancers.
We currently have the opportunity to purchase the building at 1700 Broadway that we have called home for the past 15 years. $495,000 is needed for the down payment. The Board has built $125,000 in reserves toward that goal and is launching a $370,000 capital campaign to insure that we can continue to provide valuable dance and life skills training to future generations of Columbia Dancers. We are seeking gifts from $500 to $50,000 to fund the down payment on the building. Please consider being a part of our future story.
THANK YOU!