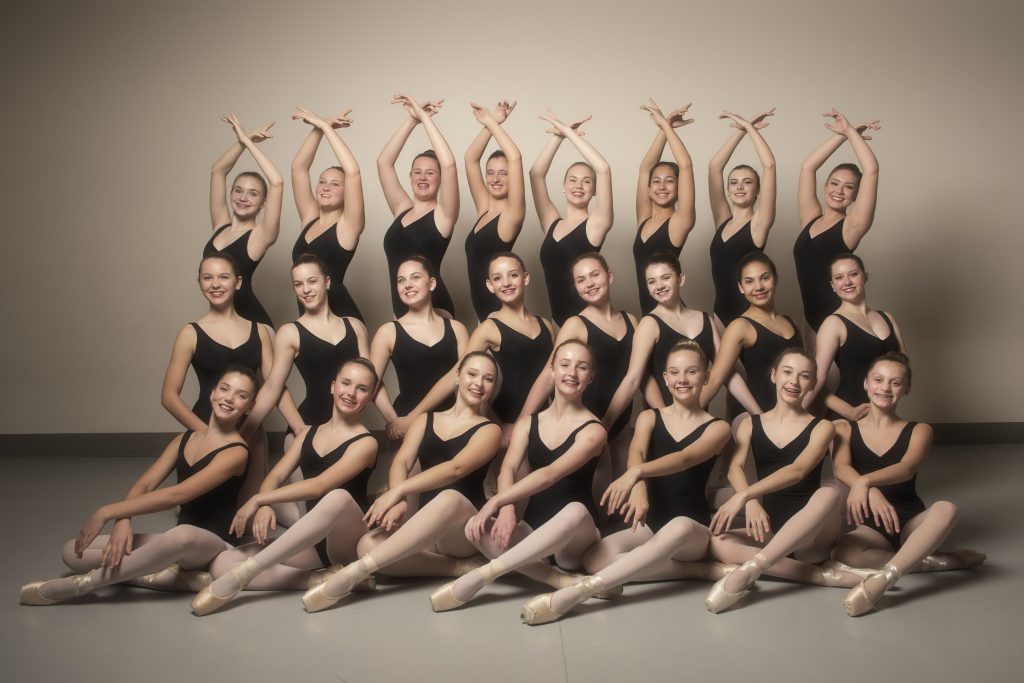 Columbia Dance Company 2016-2017
(1st row, left to right): Cassidy Morris, Kirstin Pierson, Lily Siegel, Noel Sims, Bethany Spinden, Cassidy Swanson, Kara Moore.
(2nd row, left to right): Abby Steinke, Elizabeth Borghi, Emma Jacques, Kaiahna Geisen, Ava Moore, Camryn Cannell, Margaret La-Rosa Dalton, Xaalan Dolence.
(3rd row, left to right): Renee Nita, Hannah Spicer, Breana Field, Teagan Pettit Estell, Sydney Rowley, Ainsley de Guzman, Annabel Koral, Olivia Rankin.