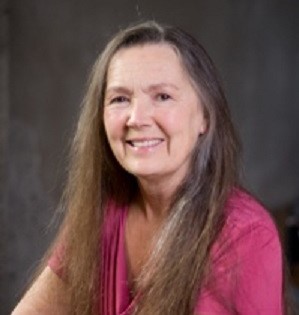 Jan Hurst, Artistic Director of Columbia Dance, has devoted the greater part of her life to the study of ballet and its related fields. Among her significant teachers were: Willam Christensen, Mattlyn Gavers, Finis Jhung, Toni Lander, Gordon Paxman, and Anatole Vilzak. Jan began her dance training in Portland, Oregon with Maria and Serge Dare. Jan earned both her Bachelor of Fine Arts and Master of Fine Arts degrees in Ballet from the University of Utah with honors, with an emphasis on teaching and choreography. Among her more notable career positions are faculty member of the School of the San Francisco Ballet, Chairperson of the Department of Dance at William Woods College, Director of the School and later Artistic Director of the Lexington Ballet, guest Artistic Director of the Springfield Ballet, Visiting Professor of Dance at Hobart and William Smith Colleges, and dance faculty for the Kentucky Governor's School of the Arts. Jan won the 1976 Utah Bicentennial Choreographer's Award and a NationalAssociation of Regional Ballet Monticello Scholarship. She has received numerous choreographic grants as well. She joined Columbia Dance as Artistic Director in July 1996. Jan delights in sharing her wealth of knowledge of dance with her students.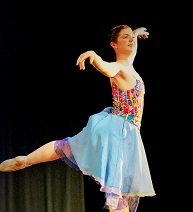 Laura Branfield Began her ballet training at the Academy of Ballet Arts in Vancouver, WA with Noreen Kendall, under the Royal Academy of Dance curriculum. She continued her training at Columbia Dance, where she became the youngest Regional Dance America company member at the studio to date.  She also enjoyed years of training from Zachary Carroll and Jan Hurst, whom she is honored to have as a friend and mentor. During her time at Columbia Dance, she expanded her dance knowledge by studying flamenco with Laurena Marrone, seizing opportunities to take master classes with notable professionals in Portland and the surrounding area, and attending summer dance intensives with the Walla Walla Dance Lab and Milwaukee Ballet School, where she was awarded a merit scholarship.
After graduating from Clark College with an Associate of Arts in 2005, Laura received a scholarship to study dance at Boise State University. She has been teaching at Columbia Dance for over 10 years and serving as a rehearsal assistant to both the school and the Columbia Dance RDA company for over 5 years. During her tenure at Columbia Dance, Laura was awarded a scholarship to participate in the Joffrey Ballet Summer Intensive in New York City, where she studied with Francesca Corkle, Africa Guzman, Era Jouravlev, Brian McSween, Desmond Richardson, and Davis Robertson.  Most recently, Laura has enjoyed the opportunity to choreograph pieces for the Columbia Dance Junior and Junior II companies, while working with all levels and ages of dancers, from youth through adult.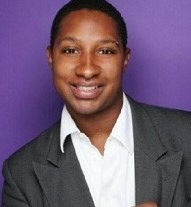 Martin Ervin
started training with Columbia Dance in 2005, and was a performing member of Columbia Dance Company from 2006-2008. He attended Young Americans College of Performing Arts. This past year, Marty has toured with the Young Americans performing company throughout the United States and Japan. Marty recently returned to Vancouver and is looking forward to sharing his knowledge and passion for dance with our community.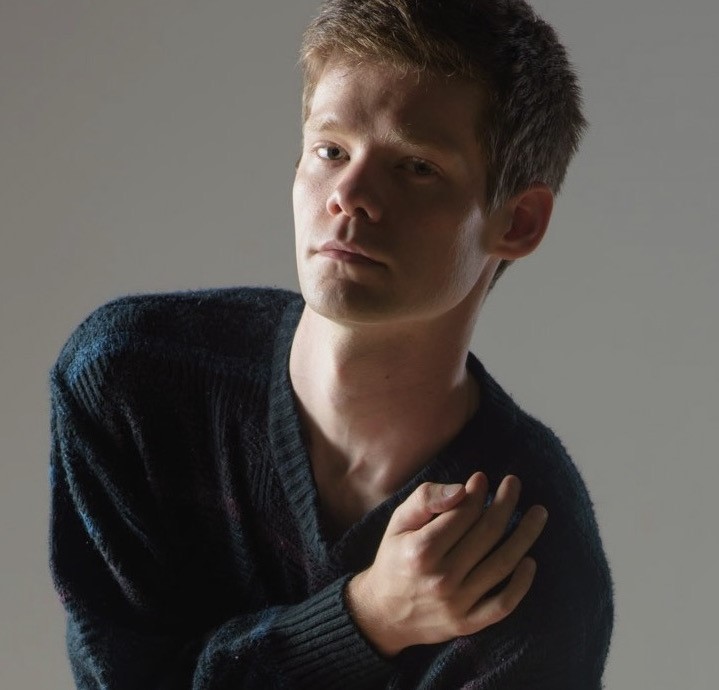 Shaun Keylock is a performance-based artist, dancer, and educator born and raised in Portland, Oregon. He began his formal dance training at Pacific University, where he received his B.A. in Dance and Art History. While at Pacific, Shaun was a member of the Pacific Dance Ensemble and performed original works by many faculty and guest artists, including Jennifer Camp, Mary Hunt, Lauren Edson, Josie Moseley, and Rachel Slater.
After graduation, Shaun became a founding member of Muddy Feet Contemporary Dance and performed in works by Carla Mann, Luke Gutgsell, and James Healey. In 2015 and 2016, Shaun received scholarships to further his training with the José Limón Dance Company in California and New York, where he was honored to perform works by Colin Connor and José Limón.
In addition to his performance credits, Shaun has taught dance throughout Oregon and Washington and has served as a guest teacher at New Expressive Works, Center for Movement Arts, The Portland Ballet, and BodyVox Dance Center. His most recent choreographic commission was created at his alma mater Pacific University and presented at the American College Dance Association Northwest Conference.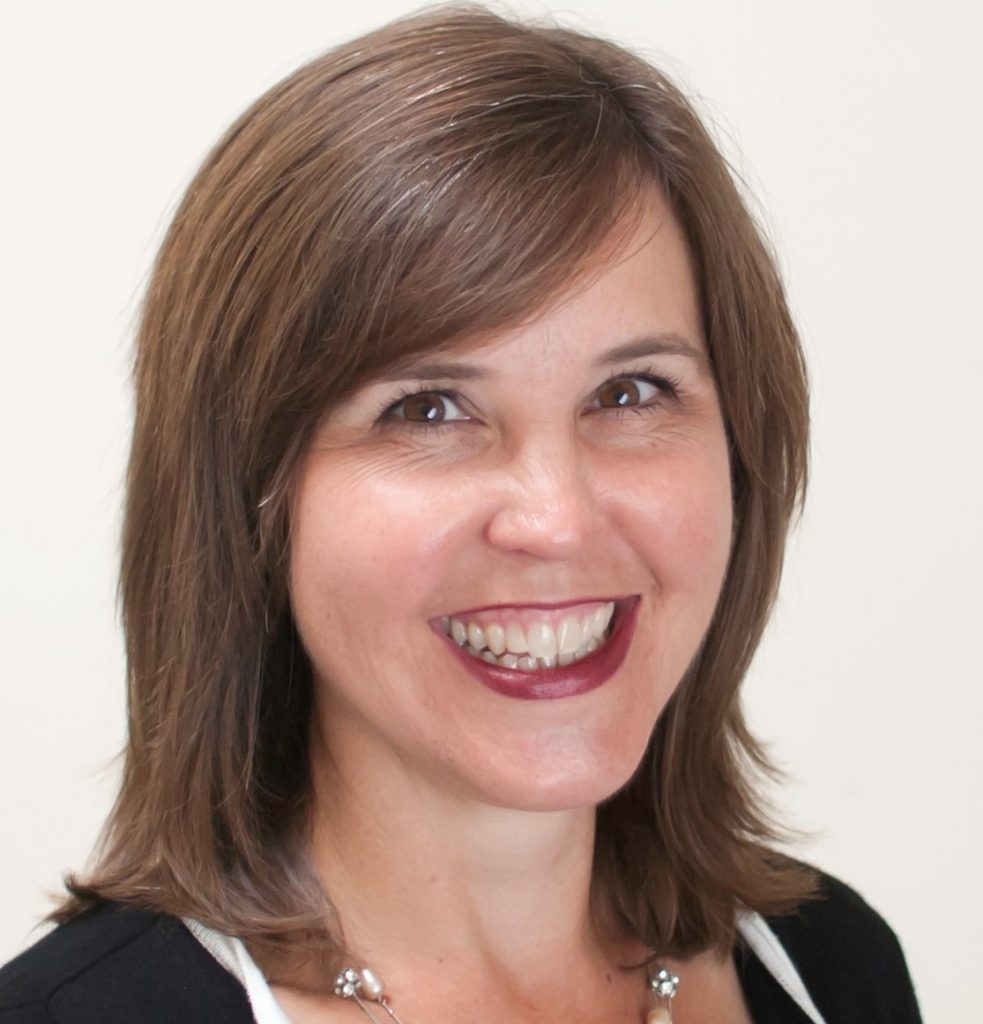 Rebecca Malcom has taught students of all ages for 30 years. She discovered her passion for education at age 16 when she began teaching private music lessons to area children. She earned her Bachelors of Arts in Music Education from Oregon State, followed by a Masters of Arts in Elementary Education from Western Oregon University. Rebecca then worked as the primary music teacher to 550 children at Silver Star Elementary in Washington. With the birth of her first daughter, she began teaching from home and thus continuing her commitment to education. Rebecca has been part of our Columbia Dance family since 2000. She is excited to be teaching and supervising our Children's Classes.
Children's Classes 
Molly Bartley
Autumn Cassity
Amara Malcom
Riley Witham