Announcing our new School and Artistic Director for 2019-2020, Becky Moore!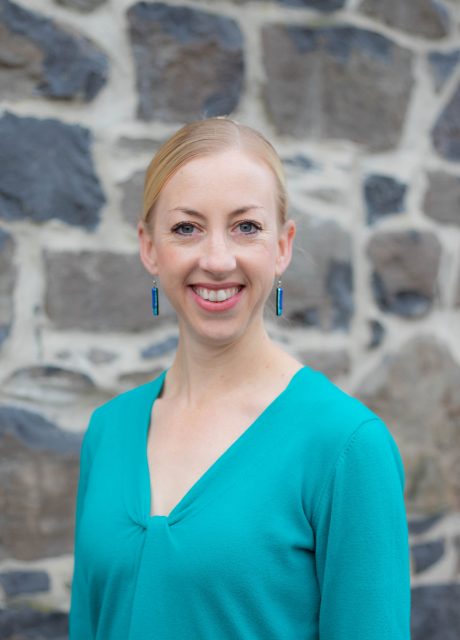 We are very excited to announce that Becky Moore will be joining Columbia Dance next year as our new School and Artistic Director!
Becky Moore is an exceptional and highly regarded teacher, and has the technical skill and professional expertise to truly take our dance studio to the next level!
Furthermore, we believe the best thing about Columbia Dance is the culture of support, inclusivity and dedication to the development of life skills through dance that will serve our students far beyond the studio. Jan Hurst was very intentional in setting up a space to study dance that would foster this type of growth. She has always believed that our primary intention is to support the development of good people first, good dancers second. Becky spoke about this very aspect of dance in her first introduction to us. She not only supports these ideals, but has embodied them in her own life and career.
Please take a moment to learn more about Becky below. She will begin at Columbia Dance this summer. We look forward to the future and thank you all for your support!
///
Becky Erhart Moore received her ballet training from Laguna Ballet, Contra Costa Ballet, and The School of American Ballet. She also earned degrees in ballet and business at Indiana University, studying on scholarship under Violette Verdy. Highlights from her time at IU include performing in the corps de ballet of Balanchine's Concerto Barocco as well as dancing a principal role in Balanchine's Walpurgisnacht. While at IU, Becky taught in both the pre-college student program as well as the college elective program.
Becky has danced professionally around the country with The Washington Ballet, Cincinnati Ballet, Pittsburgh Ballet, and Ballet West. Washington Ballet Artistic Director, Septime Webre, recognized Becky's talents off the stage, and soon after she joined the company, he plucked her to start staging the childrens' roles of his Nutcracker. She eventually became Washington Ballet's Artistic Coordinator. In this role she was one of the Principal Ballet Mistresses for Septime Webre's The Nutcracker and Cinderella, as well as a faculty member for the esteemed Washington School of Ballet. In addition to preparing her students for the stage, she also oversaw their performances at fundraising galas and outreach events all over the DC area. It was during this time that Becky discovered her true passion had become working with children.
And so, in 2008 Becky joined Marin Ballet in the San Francisco Bay Area, a school with a 50 year-old history of providing excellent classical ballet training to children ages 3-18. Under the mentorship of Cynthia Lucas, she was able to truly focus on her talents as a teacher. She has served as Artistic Coordinator and faculty member at Marin Ballet for the last 11 years. Becky has had the privilege of overseeing the pre-pointe and early pointe training of over 150 students. She has also choreographed and staged numerous works on her students and accompanied the advanced dancers to yearly Regional Dance festivals.
Becky Moore is thrilled to be moving on to her next chapter. She will be joining Columbia Dance as Artistic and School Director this June. She can't wait to bring her passion and expertise to this already thriving community. She is incredibly excited to relocate to Vancouver with her husband, Brad, and 2 children – Otis (4.5) and Lucy (2).
///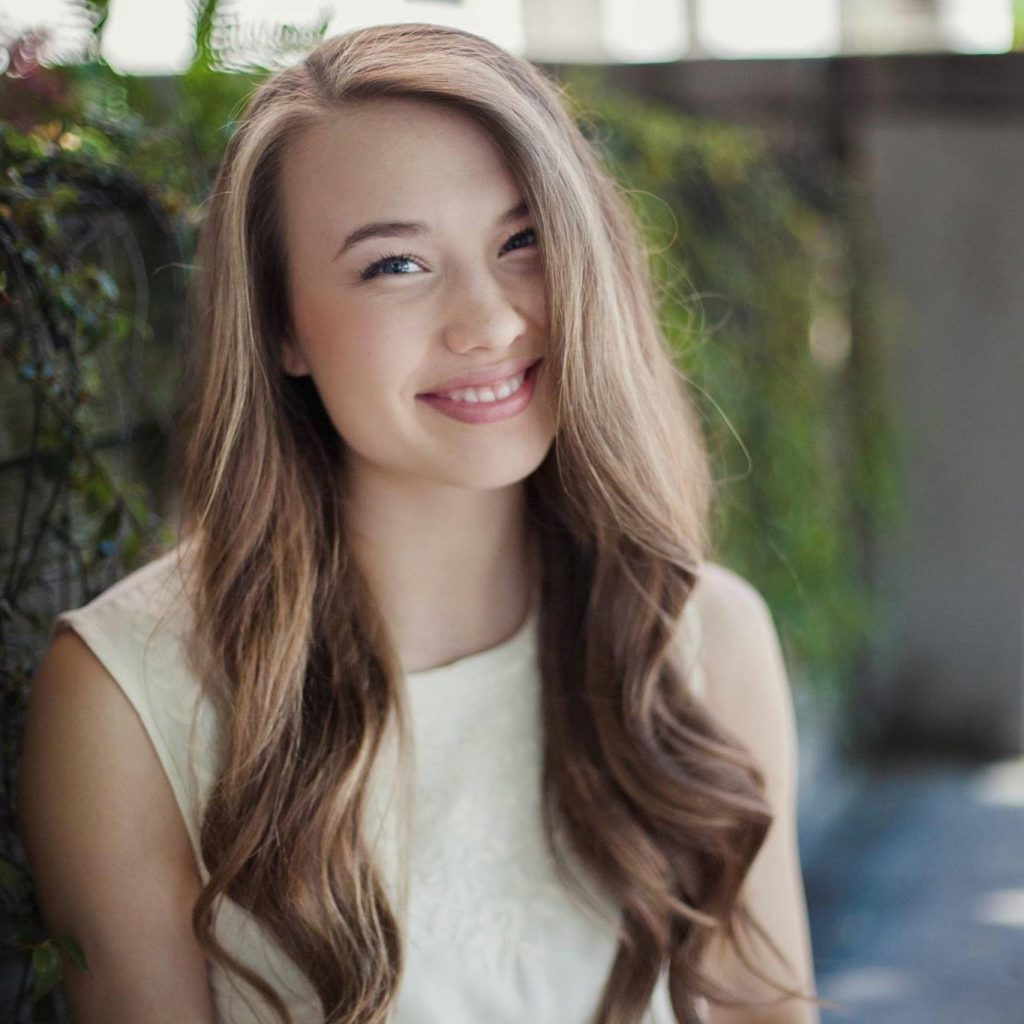 Molly Bartley has been a children's instructor at Columbia Dance for three years. Molly began studying with Columbia Dance in 2011 and throughout her years with the company, performed roles including the Sugar Plum Fairy, Drew Drop and was featured in Laura Haney's adaptation of Bob Fosse's Steam Heat and Blackbird. Molly also traveled with the Company to Regional Dance America where she was awarded a scholarship to study with Sacramento Ballet for three weeks in their summer intensive program. After graduating high school with her Associates through the running start program at Clark College, Molly is currently studying Management Information Systems at Washington State University Vancouver in the Carson College of Business and graduated in May of 2019.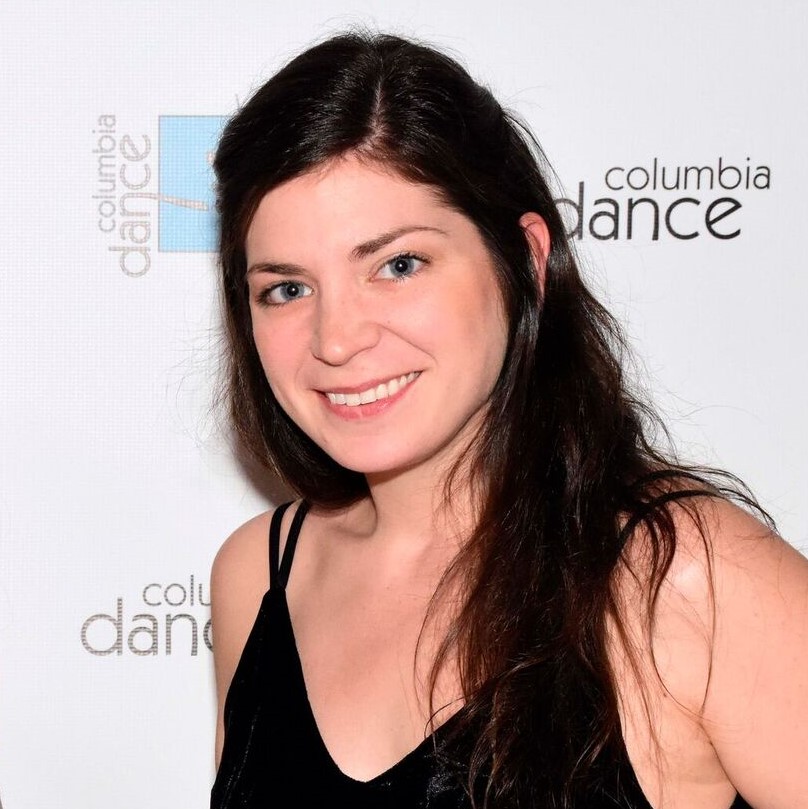 Laura Branfield began her ballet training with Noreen Kendall at the Academy of Ballet Arts in Vancouver, WA, under the Royal Academy of Dance curriculum. She then continued her training at Columbia Dance Center. From 2000-2005, Laura was a performing member of Columbia Dance Company/Regional Dance America, where she enjoyed performing a great diversity of roles. During her years as a Columbia Dance Company member, Laura attended summer dance intensives at  Walla Walla Dance Lab and Milwaukee Ballet School, on merit scholarship. Laura also received a scholarship to participate in the Joffrey Ballet Summer Intensive in New York City, where she studied with Francesca Corkle, Africa Guzman, Era Jouravlev, Brian McSween, Desmond Richardson, and Davis Robertson. After graduating from Clark College with an Associate of Arts in 2005, Laura attended Boise State University on a dance scholarship. In 2008, Laura joined the faculty at the School of Columbia Dance and in 2011 accepted the position of Company Rehearsal Assistant.  More recently, Laura has enjoyed the opportunity to choreograph works for both our Junior Company and Columbia Dance RDA/P Company, while working with all levels and ages of dancers, from youth through adult.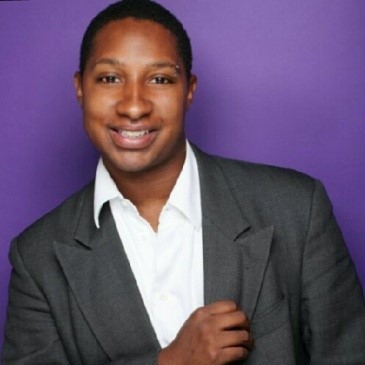 Martin Ervin
started training with Columbia Dance in 2005, and was a performing member of Columbia Dance Company from 2006-2008. He attended Young Americans College of Performing Arts. This past year, Marty has toured with the Young Americans performing company throughout the United States and Japan. Marty recently returned to Vancouver and is looking forward to sharing his knowledge and passion for dance with our community.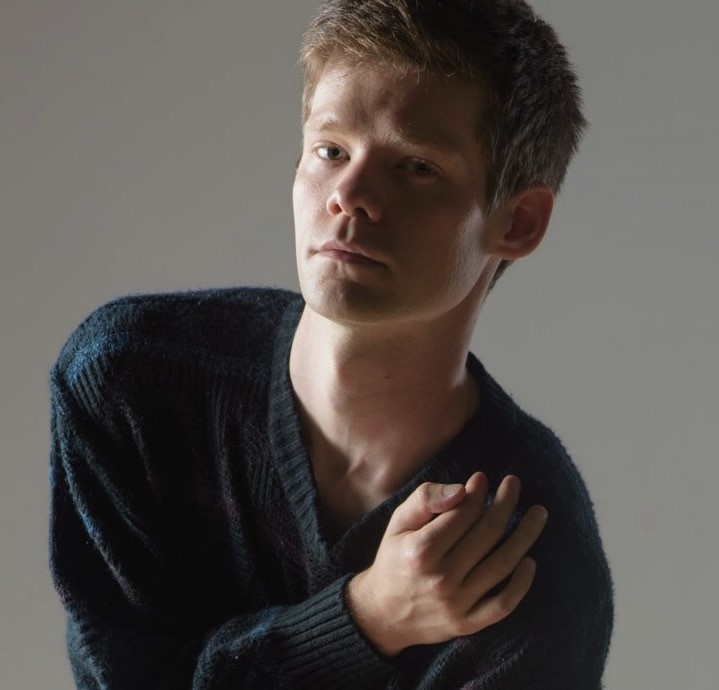 Shaun Keylock is a performance-based artist, dancer, and educator born and raised in Portland, Oregon. He began his formal dance training at Pacific University, where he received his B.A. in Dance and Art History. While at Pacific, Shaun was a member of the Pacific Dance Ensemble and performed original works by many faculty and guest artists, including Jennifer Camp, Mary Hunt, Lauren Edson, Josie Moseley, and Rachel Slater.
After graduation, Shaun became a founding member of Muddy Feet Contemporary Dance and performed in works by Carla Mann, Luke Gutgsell, and James Healey. In 2015 and 2016, Shaun received scholarships to further his training with the José Limón Dance Company in California and New York, where he was honored to perform works by Colin Connor and José Limón.
In addition to his performance credits, Shaun has taught dance throughout Oregon and Washington and has served as a guest teacher at New Expressive Works, Center for Movement Arts, The Portland Ballet, and BodyVox Dance Center. His most recent choreographic commission was created at his alma mater Pacific University and presented at the American College Dance Association Northwest Conference.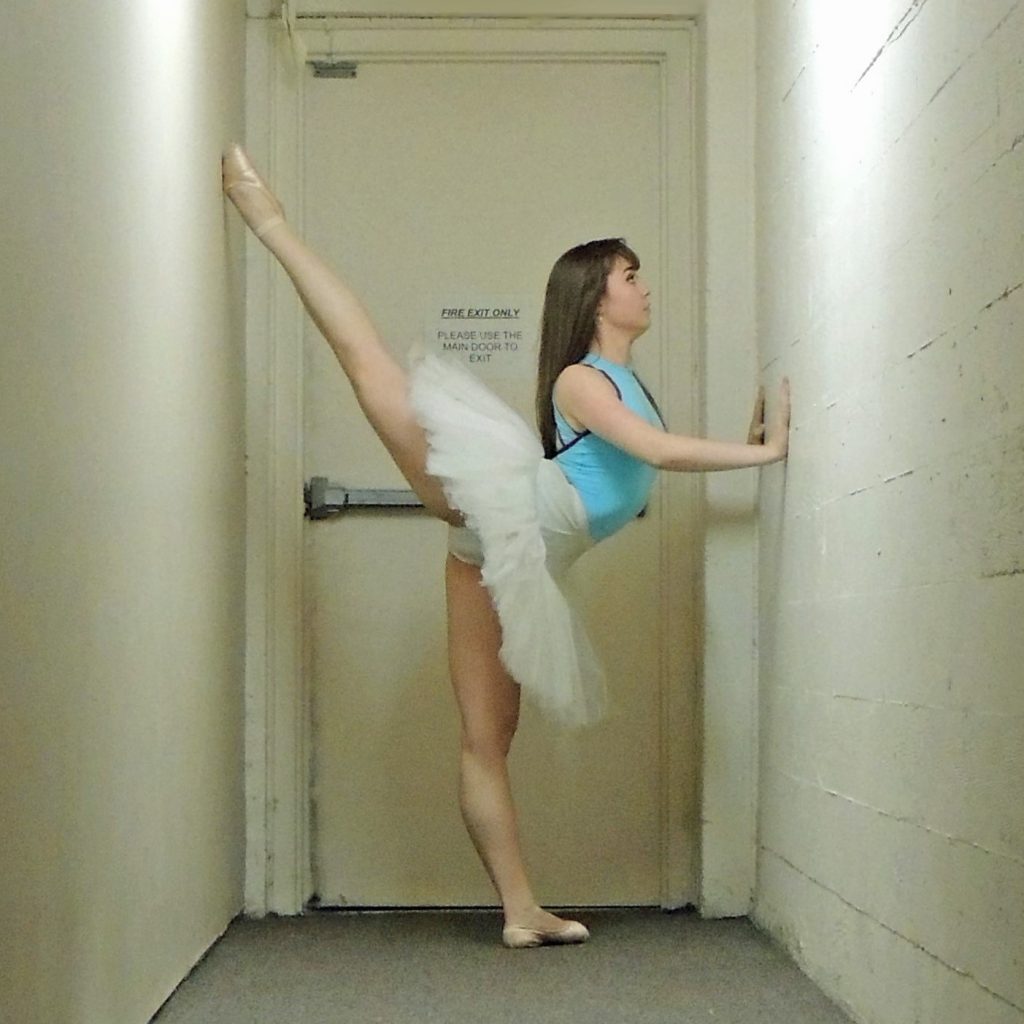 Amara Malcom danced as a company member with Columbia Dance until 2016. She won a scholarship to a summer dance intensive from Regional Dance America in 2015, and also was awarded the Laura Mockford Sunshine Award in 2011.  Amara attended Northwest Dance Project's Summer Dance Intensive in 2016 and studied closely with Ching Ching Wong, Franco Neito, Victor Usov, Lindney McGill, and Andrea Parson.  She has also been fortunate to work with Éowyn Emerald and Dancers as an understudy.  In 2016, Amara graduated from Clark College, with her Associates in Arts Degree with honors.  Amara plans on pursuing dance in the Portland area and is working closely with Shaun Keylock, a Portland based choreographer. She currently teaches at Columbia Dance Center.

Riley Witham (Bio coming soon)