---
Summer Intensive | Level 4, Junior Company & Company
August 5-16 from *11am-5:30pm (Monday-Friday)
*Level 4 will start at 10am August 5-9
Intermediate – Advanced
Tuition:
Level 4 / Junior Company: $700
Summer is the time for your dancing to soar. In the first week you will train with Laura Branfield to get back in shape and pick up where you left off at the end of the school year. The second week you will train 3 hours per day with Columbia Dance's new Artistic Director, Becky Moore. You will also have daily Pilates classes to focus on alignment and strength and daily classes in another dance idiom (details coming soon) to focus on movement. This intensive will be full of big concepts and individual corrections. Be prepared to finish each day mentally and physically exhausted and satisfied. There is no better feeling!
Company: $700
Without the stress of school and homework, summer provides an opportunity for students to concentrate all of their energy into their art form- dance. It is common for students to make more progress in 2 weeks of summer training then they would in 2 months of school year training! This summer's intensive will feature over 20 hours of ballet instruction with Columbia Dance's new Artistic Director, Becky Moore.  Students will also explore Pilates, another dance form (details to come), and have the opportunity to work closely with a guest choreographer on a brand new work. This is a fantastic opportunity for dancers to see their skill sets improve on a daily basis and to start the 2019 School Year with confidence and enthusiasm.
*This program is designed for dancers ages 12+.  Students already enrolled at Columbia Dance will be notified by their current teacher on which level to enroll in for summer.
---
Guest Teachers
Ballet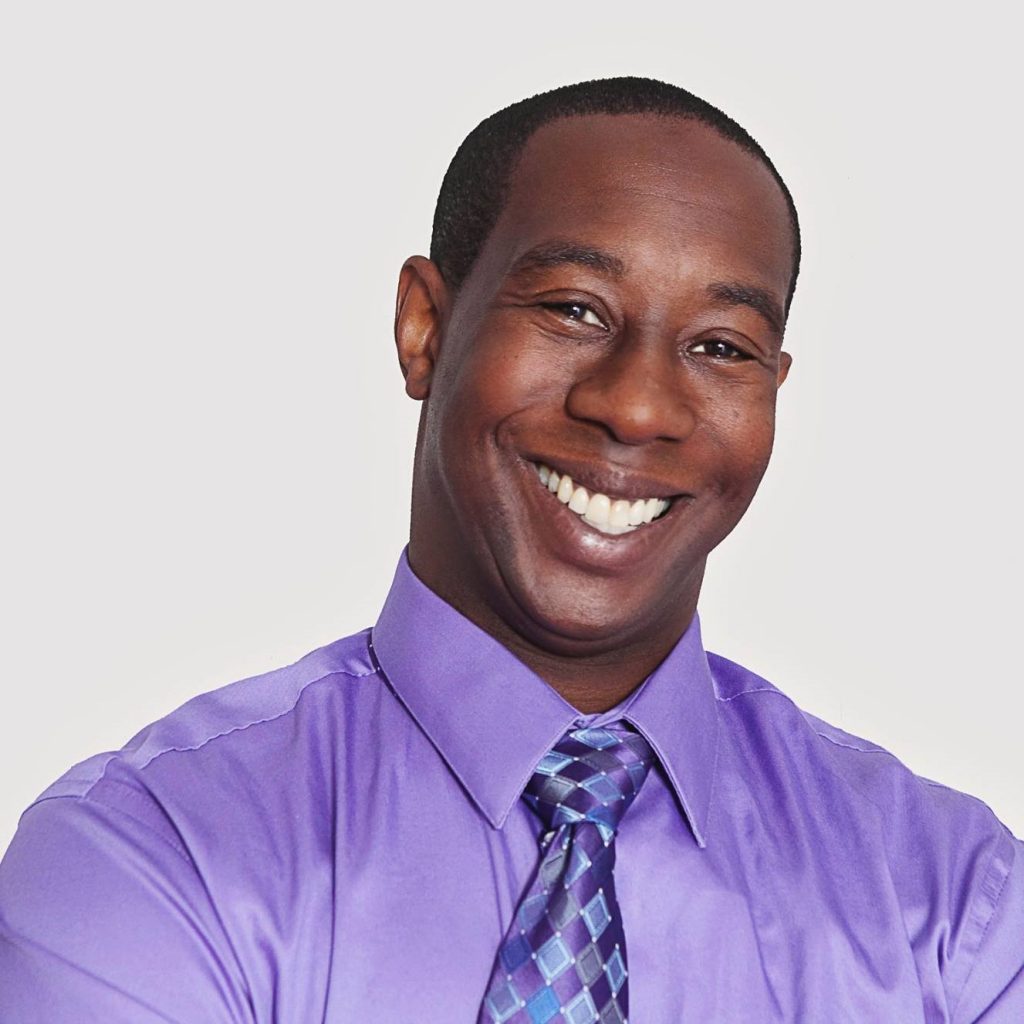 Jay Goodlett Born at Dayton's Wright Patterson Air Force Base, Jay Goodlett attended the School for Creative and Performing Arts in Cincinnati from 4th-12th grade majoring in dance, drama and musical theater. In 1993 Mr. Goodlett joined the Cincinnati Ballet company attaining   the rank of Senior Soloist. Mr. Goodlett retired in 2008 after a rewarding career that included international tours, hundreds of ballets and sore legs. In 1991, Mr. Goodlett began his Choreographic career with Scarlotti Trio, performed by the SCPA Dance Ensemble. Since then he has choreographed numerous ballets, operas and musicals for such companies as the Cincinnati Ballet, St. Louis Opera, Cincinnati Opera, Miami University, Northern Kentucky University, Purdue University, The Children's Theatre of Cincinnati and the Commonwealth Theatre Company. Mr. Goodlett and his wife Jenny (former CBC ballerina) are proud parents of a performing family that includes Megan, Nathan and Amelia.
Contemporary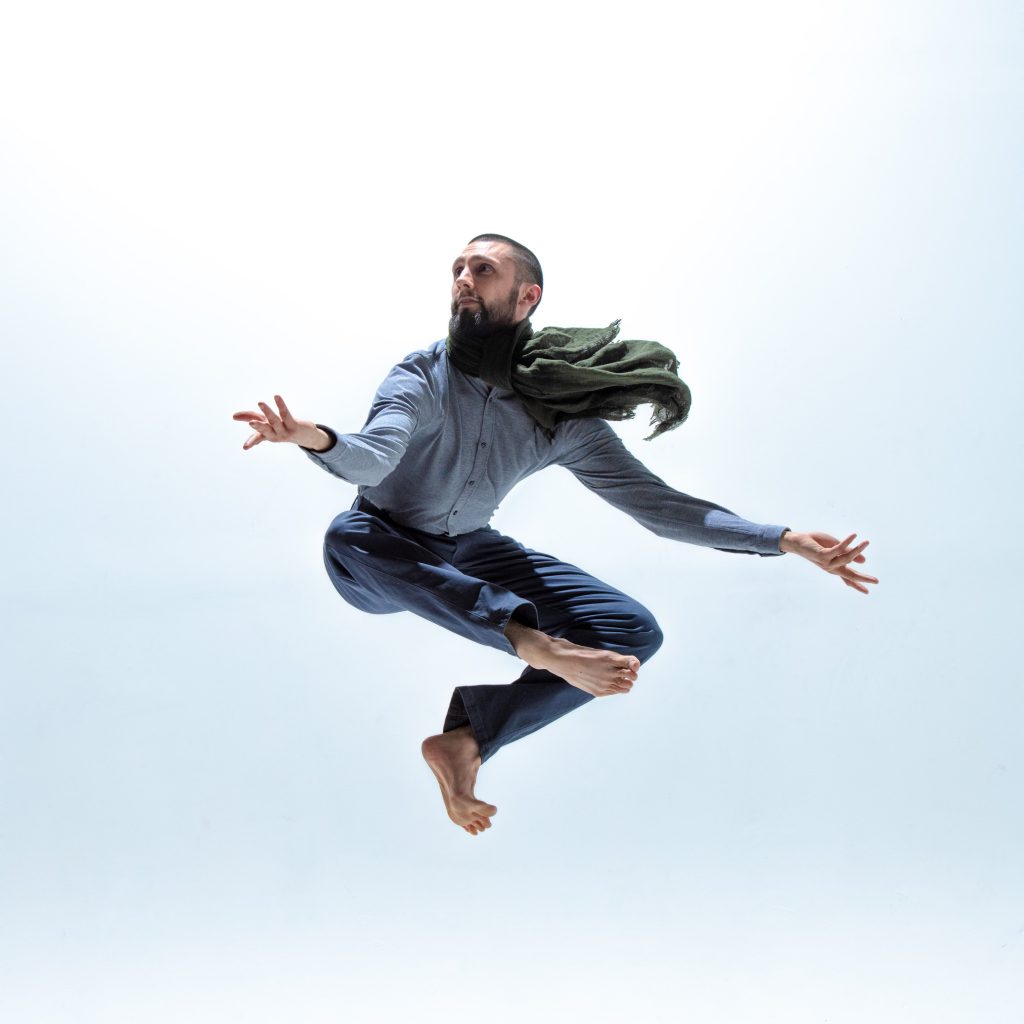 Samuel Hobbs was a university track athlete and Mathematics and Computer Science major before his exposure to dance in 2004. He studied on scholarship at Western Oregon University, Long Beach Ballet, and the American Dance Festival in Classical Ballet and Contemporary Modern Dance; graduating in 2007 with a degree in the Visual and Performing Arts—Dance, Art, and Music. Currently serving as the Artistic Director of his Portland-based dance company push/FOLD, Samuel is a cross-discipline artist, composer-choreographer, dancer, and educator currently residing in Portland, Oregon. Outside of dance, Samuel works as a Manual Therapist, Massage and Bodywork Instructor, and Software Developer.
Samuel's professional dance career spans leading roles in ballet and contemporary dance productions both nationally and internationally; performing with Lauren Edson, Lindsey Matheis, and Éowyn Emerald & Dancers, Minh Tran & Co. and BodyVox of Portland, OR, and Rainbow Dance Theatre of Monmouth, OR; performing twice at the World Expositions in Nagoya, Japan, and Shanghai, China. Samuel has taught both nationally and internationally as an instructor of contemporary movement and partnering; and his choreographed works have been commissioned and performed by professional dancers, companies, and schools throughout the Pacific Northwest.
Samuel's choreographed works are set to original sound scores of his own and acknowledged for their immersive athleticism and utilization of momentum-based choreography. Interested in the expression of power and challenging societal dynamics through movement, Samuel's unique movement approach, called 'Visceral Movement Theory ™' (VMT), forms the backbone of Samuel's instruction, artistic expression, and push/FOLD's athletic movement style. VMT fuses Samuel's athletic background with his training in the medical field, classical ballet and contemporary modern dance. In 2016, Samuel founded push/FOLD which currently serves our communities through performances, workshops, and classes, in addition to working with various individuals, arts organizations, and the City of Portland to address barriers to arts access and development.
Pilates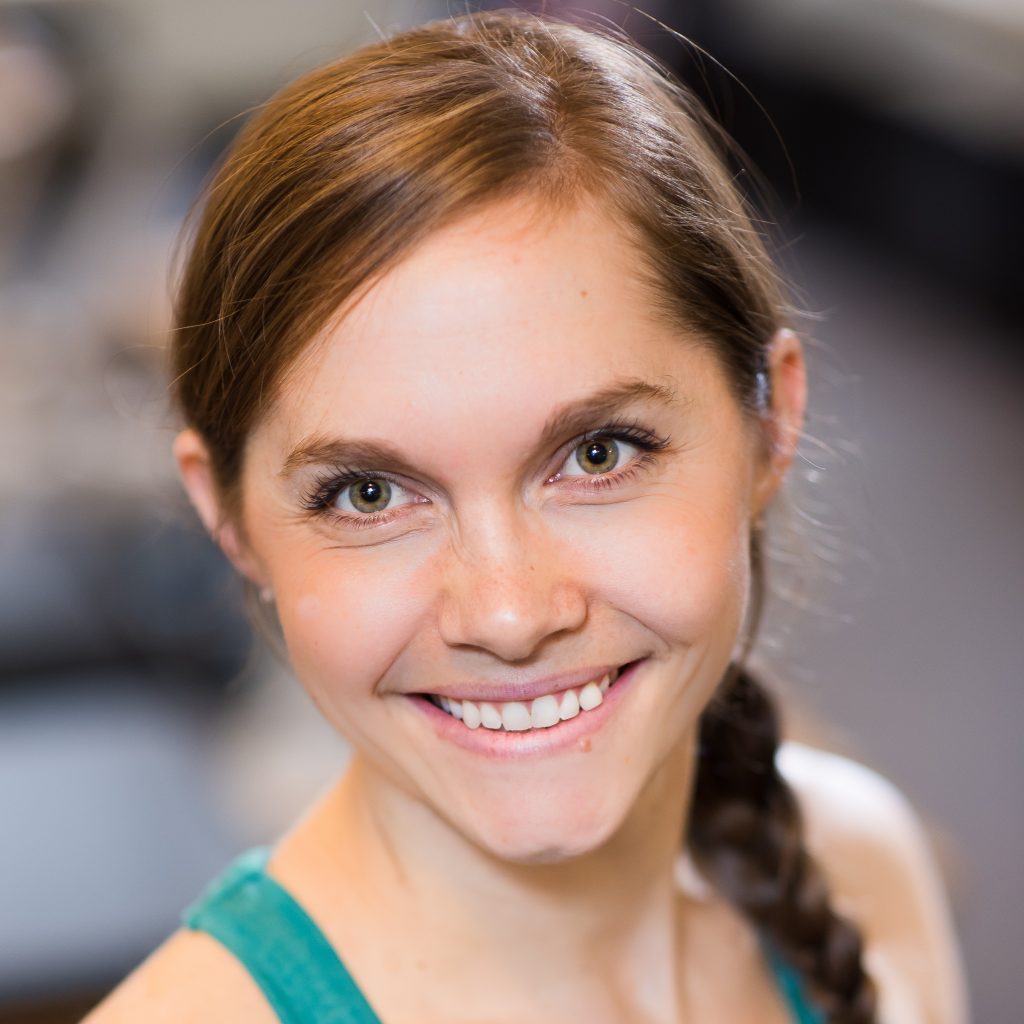 Holly Shaw graduated from the University of Utah in Salt Lake City with a Bachelor's in Fine Arts in Ballet with emphases in 'Performance' and 'Teaching' in 2010. While at university, Holly began her professional career in dance, performing as a guest artist with Aspen Santa Fe Ballet. After graduation, Holly moved to Portland, OR where she began dancing with BodyVox, Éowyn Emerald & Dancers, and skinner|kirk DANCE ENSEMBLE, performing nationally and internationally for five seasons.
In 2016, Holly joined Portland's push/FOLD dance company, soon becoming the Managing Director and Secretary to the Board of Directors in addition to her role as a company dancer. With a certificate in Business of Social Innovation and having recently completed the Regional Arts and Culture Council's Art of Leadership program, Holly provides her expertise in arts administration, events coordination, and donor relations to push/FOLD.
Outside of dance, Holly is a STOTT Pilates Instructor Trainer at Pacific NW Pilates and is the owner of Elevated Movement, providing onsite movement-based programs for assisted living facilities. Holly specializes in athletic and dancer performance, pre and post-natal care, pain-management, and injury rehabilitation.
Stay tuned for more details!