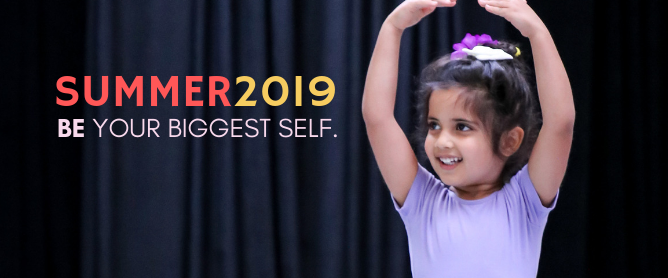 June 17-21, 9am-12pm and/or June 24-28, 1-4pm | Ages 3-7
CAMP PRICING
 Half day….$165 | Full day….$290 (1/2 Royalty & 1/2 Superhero Camp) 
Early Bird $10 Off Discount if registered before May 5th
2 Full Day Camps….$525
*CAMP/CLASS PACKAGE (1 week of ½ day camp + 4 classes)…. $200 | *Please call 360-737-1922 to purchase
Let's have a ball! You are cordially invited to celebrate your favorite storybook and animated celebrities with fanfare! Join us to learn the waltz, folk dances, and how to properly curtsy and bow. We will dance our way through different kingdoms with ballet classes, games and crafts. Our royal pupils will learn many skills to rule with fairness and decorum. Enroll today for this magical week of fun!
---
June 17-21, 1pm-4pm and/or June 24-28, 9am-12pm | Ages 3-7
CAMP PRICING
Half day….$165 | Full day….$290 (1/2 Royalty & 1/2 Superhero Camp) 
Early Bird $10 Off Discount if registered before May 5th
2 Full Day Camps….$525
*CAMP/CLASS PACKAGE (1 week of ½ day camp + 4 classes)…. $200 | *Please call 360-737-1922 to purchase
Calling all imaginations! We need new recruits to protect Vancouver and uphold the values of the famous superheroes we love! In our Superhero Training Camp, kids will learn about a special superhero characteristic each day. We will get physical with stretching, dancing, and lots of exercise. We'll play games that encourage teamwork, perseverance and fairness. Crafts and snack time won't be forgotten! Enroll today for a fantastic week of fun!