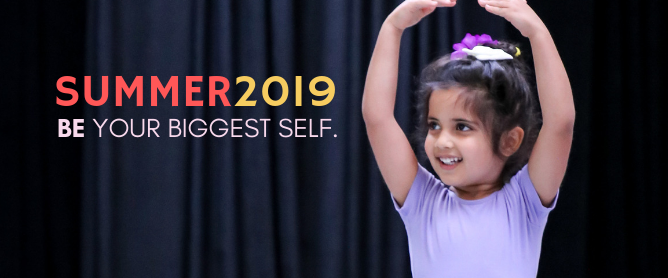 Aug 20-22, Tuesday-Thursday, 9am-12pm
CAMP PRICING
 Ages 3-7
$100
Let's dive into dance before the summer ends! From pirates and mermaids to dolphins and sharks, join us for some wild adventures in an imaginary sea. We will dance through the ocean and explore the shore. Grab your friends by the fins and swim on over to Columbia Dance!
---
August 20-22, Tuesday-Thursday, 12:30-3:30pm
CAMP PRICING
Ages 6-10
$100
*For beginners / dancers new to ballet
Bring your best buddy and get ready to dance! Ballet is beautiful and bold—join us to discover classical ballet stories and learn about world-famous ballet dancers. We will also delve into the realms of creative movement and choreography. Waltz on over to Columbia Dance for a wonderful week!