Announcing our new School and Artistic Director for 2019-2020, Becky Moore!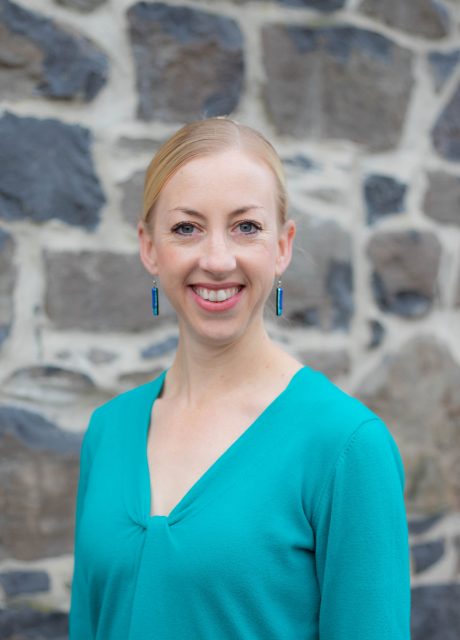 We are very excited to announce that Becky Moore will be joining Columbia Dance next year as our new School and Artistic Director!
Becky Moore is an exceptional and highly regarded teacher, and has the technical skill and professional expertise to truly take our dance studio to the next level!
Furthermore, we believe the best thing about Columbia Dance is the culture of support, inclusivity and dedication to the development of life skills through dance that will serve our students far beyond the studio. Jan Hurst was very intentional in setting up a space to study dance that would foster this type of growth. She has always believed that our primary intention is to support the development of good people first, good dancers second. Becky spoke about this very aspect of dance in her first introduction to us. She not only supports these ideals, but has embodied them in her own life and career.
Please take a moment to learn more about Becky below. She will begin at Columbia Dance this summer. We look forward to the future and thank you all for your support!
///
Becky Erhart Moore received her ballet training from Laguna Ballet, Contra Costa Ballet, and The School of American Ballet. She also earned degrees in ballet and business at Indiana University, studying on scholarship under Violette Verdy. Highlights from her time at IU include performing in the corps de ballet of Balanchine's Concerto Barocco as well as dancing a principal role in Balanchine's Walpurgisnacht. While at IU, Becky taught in both the pre-college student program as well as the college elective program.
Becky has danced professionally around the country with The Washington Ballet, Cincinnati Ballet, Pittsburgh Ballet, and Ballet West. Washington Ballet Artistic Director, Septime Webre, recognized Becky's talents off the stage, and soon after she joined the company, he plucked her to start staging the childrens' roles of his Nutcracker. She eventually became Washington Ballet's Artistic Coordinator. In this role she was one of the Principal Ballet Mistresses for Septime Webre's The Nutcracker and Cinderella, as well as a faculty member for the esteemed Washington School of Ballet. In addition to preparing her students for the stage, she also oversaw their performances at fundraising galas and outreach events all over the DC area. It was during this time that Becky discovered her true passion had become working with children.
And so, in 2008 Becky joined Marin Ballet in the San Francisco Bay Area, a school with a 50 year-old history of providing excellent classical ballet training to children ages 3-18. Under the mentorship of Cynthia Lucas, she was able to truly focus on her talents as a teacher. She has served as Artistic Coordinator and faculty member at Marin Ballet for the last 11 years. Becky has had the privilege of overseeing the pre-pointe and early pointe training of over 150 students. She has also choreographed and staged numerous works on her students and accompanied the advanced dancers to yearly Regional Dance festivals.
Becky Moore is thrilled to be moving on to her next chapter. She will be joining Columbia Dance as Artistic and School Director this June. She can't wait to bring her passion and expertise to this already thriving community. She is incredibly excited to relocate to Vancouver with her husband, Brad, and 2 children – Otis (4.5) and Lucy (2).