Press
"Arts, leadership, discipline – via dance!"  – Nonprofit Network Southwest Washington
"Tipping hat to dance at Columbia." The Columbian. March 10, 2017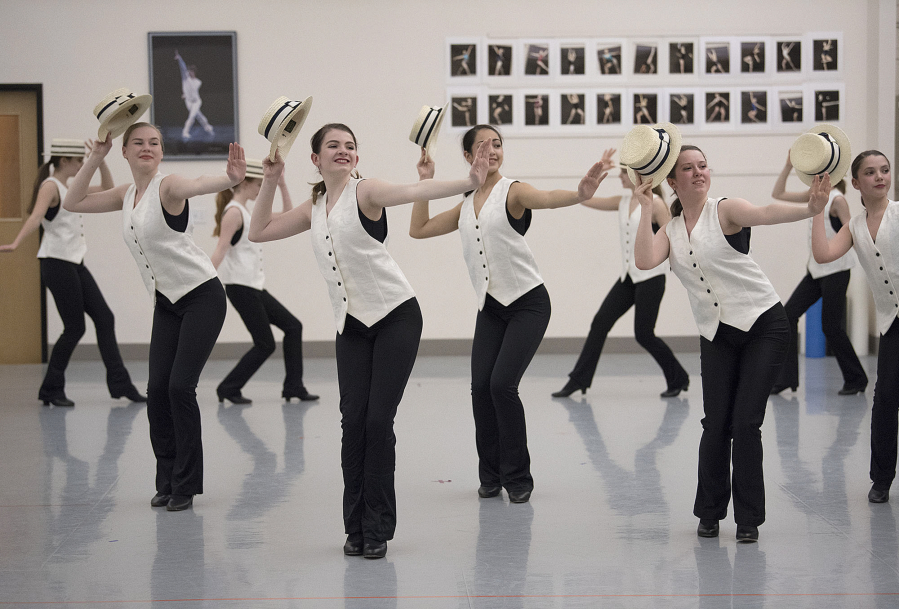 photo by Amanda Cowan
"VSAA grad looks ahead, reflects on years dancing in Europe." The Columbian. Oct 26, 2016.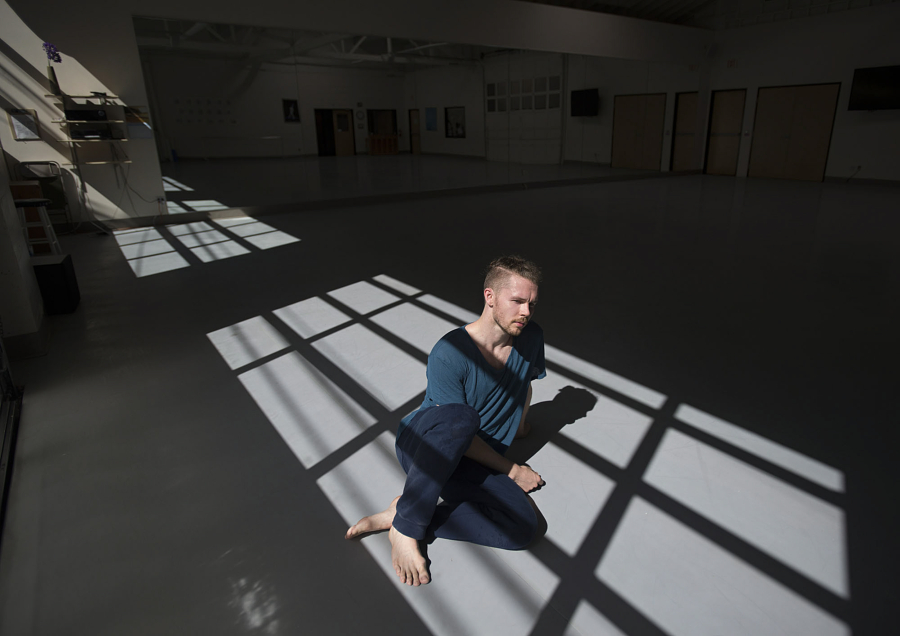 photo by Amanda Cowan
"Columbia Dance student puts friendship into routine." The Columbian. May 14, 2016.
"Local dancers prepare for the holiday classic The Nutcracker." Camas-Washougal Post Record. Dec 16, 2014
"Working in Clark County: Jan Asai: Columbia Dance Studio director." The Columbian. Feb. 2, 2014.