Adult Dance Workshop
with Alex Ossadnik
June 18-22
Mon-Fri 9:45-2pm
Ages 18+ | $235 (full price)
   Per day (full): $47
   Per day (morning only, 9:15-11:45am): $25
   Per day (afternoon only, 12:30-2pm:P $22
9:45-10:15: Stretch and strengthening
10:15-11:45: Ballet technique class
11:45-12:30: Lunch
12:30-2:00: Variations and choreography.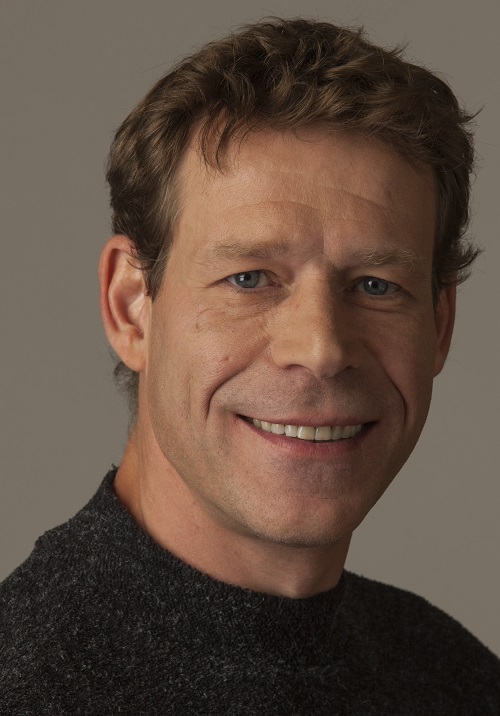 Alex Ossadnik trained at Dresden's Palucca School under a full government scholarship for eight years. After graduation, he performed with the German National Theatre Weimar where he became a principal dancer at age 20. In 1989 he joined the company of Ballet Theatre de Bordeaux in France, and also performed with Nevada Dance Theatre and Oregon Ballet Theatre between 1995 and 2000. In 1996 he co-founded the Santa Fe Festival Ballet (now Aspen Santa Fe Ballet) and Ballet Pro Musica in 2004. He also co-founded Atlantic Southeast Ballet and served as interim Artistic Director for Ballet Theatre of Maryland. He is currently ballet master/choreographer for Ballet Idaho and artistic advisor, teacher and choreographer for Ballet Repertory Theatre of NM and Dance Theatre of the Southwest/Festival Ballet Albuquerque.
Register online.
Children's Dance, Music & Art Camp
June 25-29
Mon-Fri 8:30am-12pm
Ages 3-9  | $175 
Combine the arts! Explore music, art and a variety of dance styles with our talented faculty.
This is a fun and engaging week for students of all levels interested in expanding creativity.

Register online.
Fast Track with Jan Hurst
July 23-27
Mon-Fri, 9am-2pm
Ages 9+ | $270
Join Jan Hurst and enhance your ballet technique, be introduced to related dance forms and choreography, and explore your own creativity. This camp is designed for dancers who have completed at least two years of ballet.
Register online.
Summer Intensive
August 6-17
Mon-Fri 9am-5pm
Intermediate/Advanced Dancers ages 12+ 
$810 2-weeks
Mark your calendars! Summer is the perfect time for accelerated dance technique training and performance skills. During our two week intensive, students will be encouraged to recognize their individual talents, express their own creative voice, and fulfill their potential as a dancer. Our program offers dancers the opportunity to study with professional artists and teachers. It is designed for intermediate to advanced dancers, ages 12+, who wish to challenge themselves both technically and artistically in classical ballet and related dance forms. Our two-week session will culminate with a studio performance for family and friends!
Guest Teachers: David Justin, Suzanne Haag and more!
Register online.
Columbia Dance Center will also offer open dance classes throughout the summer.
For more information: 360-737-1922 | www.columbiadance.org