August 6-17
Intermediate/Advanced Dancers ages 12+ | M-F 9:00AM-5:00PM | $810 2-weeks
Mark your calendars! Summer is the perfect time for accelerated dance technique training and performance skills. During our two week intensive, students will be encouraged to recognize their individual talents, express their own creative voice, and fulfill their potential as a dancer. Our program offers dancers the opportunity to study with professional artists and teachers. It is designed for intermediate to advanced dancers, ages 12+, who wish to challenge themselves both technically and artistically in classical ballet and related dance forms. Our two-week session will culminate with a studio performance for family and friends!
Guest Teachers: David Justin, Suzanne Haag, and more!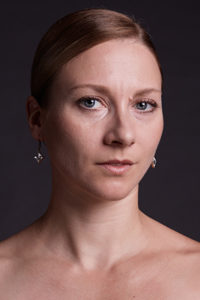 SUZANNE HAAG began her dance training at the School of the Hartford Ballet and then attended Butler University in Indianapolis where she received her degree in Dance and Arts Administration. Now in her 15th season with Eugene Ballet Company, Suzanne has been featured as Edith Frank in Mauricio Wainrot's Anne Frank, the title role in Toni Pimble's Red Pony, in George Balanchine's Who Cares?, as Calliope in Melissa Bobick's Apollo and as Clara in The Nutcracker. An instructor with Eugene Ballet Academy, Suzanne is an ABT® Certified Teacher, successfully completing the ABT® Teacher Training Intensive in Primary through Level 5 of the ABT® National Training Curriculum. Suzanne is also a co-creator of the local interactive performing group #instaballet. In 2016, Suzanne choreographed her first ballet for Eugene Ballet, Look, and created a second ballet, The Surrounding Third, for the company last season. In July she was one of 4 choreographers chosen from throughout the United States to participate in the National Choreographer's Initiative in Irvine, CA.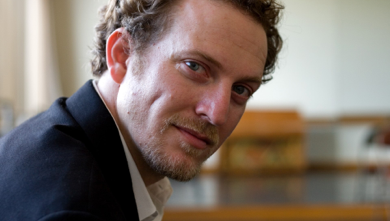 DAVID JUSTIN has proved himself as a dynamic producer and curator of exceptional dance. Possessing an eclectic contemporary taste founded in classicism, David successfully draws the people and elements together from dance, music, scenic and lighting design to create a beautiful, meaningful experience for audiences.
Formerly a Principal Dancer with Birmingham Royal Ballet (BRB), a Soloist with San Francisco Ballet (SFB) and Boston Ballet, David has toured extensively across the globe performing at Lincoln Center, NY, Kennedy Center, Washington, DC, the Royal Opera House, Covent Garden, London, Paris Opera, Paris as well as major houses in Italy, Japan, Hong Kong and South Africa. He has performed principal roles from many of the classics; Romeo and Juliet, Swan Lake, Giselle, The Sleeping Beauty, The Nutcracker, Copellia, La Fille Mal Garde, Le Corsaire, Don Quixote and others; to the Champion Roper in Agnes DeMille's Rodeo, and the Husband in Robins' The Concert, Pulcinella in Caniparoli's Pulcinella, King Arthur in Bintley's Arthur, and Gaveston in Edward II. David has also been privileged to dance Principal roles in many 20th century choreographers' masterpieces including the works of Balanchine, Mark Morris, Twyla Tharp, Val Caniparoli, Stanton Welsh, Jiri Kylian, James Kudelka, Hans Van Manen, Kenneth MacMillan, Paul Taylor and William Forsythe among many more. David's dancing has been described as 'alluring and mercurial', 'polished', 'brilliant', and 'fearless'.
David has enjoyed a choreographic career over twenty years and a performance career over thirty years. He has created works on dancers from around the world including New York City Ballet, Birmingham Royal Ballet, San Francisco Ballet, Royal Swedish Ballet, Ballet de Monte Carlo, Atlanta Ballet, Alberta Ballet, Dance Theatre of Harlem, American Repertory Ensemble and others.  David travels regularly as a guest teacher to work with ballet companies and schools including Boston Ballet, Atlanta Ballet, Pennsylvania Ballet, Cincinnati Ballet, Royal Ballet School of London, and Salzburg International Ballet Academy.
David's critically acclaimed Solemn Opus: The Journey of Lost and Found has been performed at the Kennedy Center in Washington DC, in Greece at the 20th World Congress on Dance, UNESCO, and at the Ballet Builders Choreographers' Showcase in New York City.  He has also choreographed children's works for the Commonwealth Games, and the Lord Mayor of London Parade in the United Kingdom.
David holds a Master of Arts degree from the University of Birmingham, United Kingdom and delivers the BFA and BA Programs in Dance Studies at the University of Texas at Austin.  He is an Associate Professor of Dance and Head of the BFA in Dance at UT, and Co-Producer of the Cohen New Works Festival presented by the University Co-op, the largest festival of performance related student generated art in the country.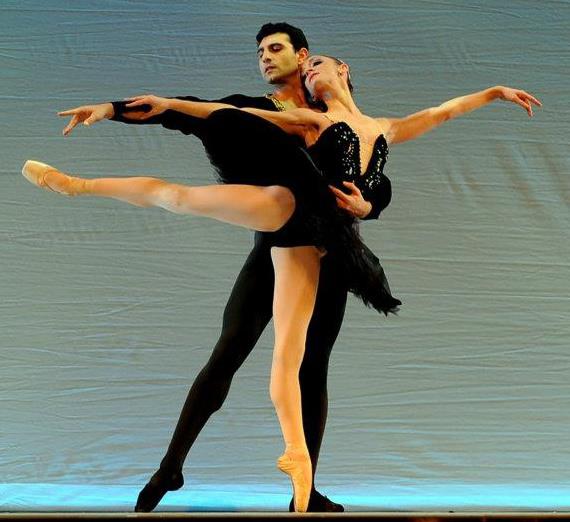 SARAH FUHRMAN is originally from Portland Oregon where she trained with Oregon Ballet Theatre under Haydee Gutierrez and James Canfield. She spent time in St. Petersburg, RU for additional training with the Mussogrsky Opera and Ballet Theatre. Sarah joined Oregon Ballet Theatre as a company member and danced corps and principle roles. She moved on to dance with Colorado Ballet, State Street Ballet and spent five seasons dancing principle and soloist roles with Nevada Ballet Theatre as well as acting as rehearsal assistant for the company and academy. She most recently has danced and performed with the contemporary same company, Éowyn Emerald & Dancers.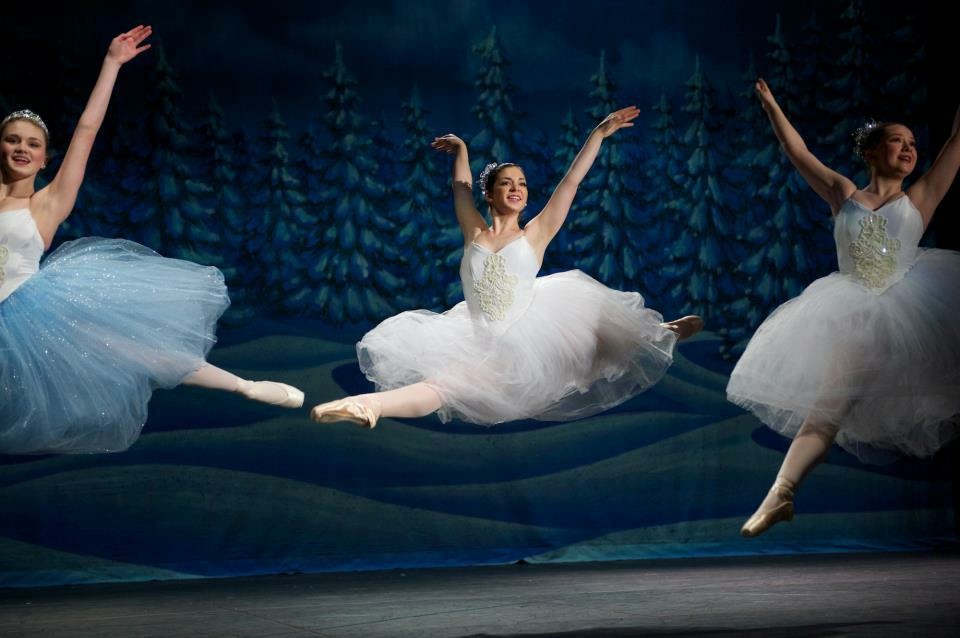 LAURA BRANFIELD began her ballet training with Noreen Kendall at the Academy of Ballet Arts in Vancouver, WA, under the Royal Academy of Dance curriculum. She then continued her training at Columbia Dance Center. From 2000-2005, Laura was a performing member of Columbia Dance Company/Regional Dance America, where she enjoyed performing a great diversity of roles. During her years as a Columbia Dance Company member, Laura attended summer dance intensives at  Walla Walla Dance Lab and Milwaukee Ballet School, on merit scholarship. Laura also received a scholarship to participate in the Joffrey Ballet Summer Intensive in New York City, where she studied with Francesca Corkle, Africa Guzman, Era Jouravlev, Brian McSween, Desmond Richardson, and Davis Robertson.
After graduating from Clark College with an Associate of Arts in 2005, Laura attended Boise State University on a dance scholarship. In 2008, Laura joined the faculty at the School of Columbia Dance and in 2011 accepted the position of Company Rehearsal Assistant.  More recently, Laura has enjoyed the opportunity to choreograph works for both our Junior Company and Columbia Dance RDA/P Company, while working with all levels and ages of dancers, from youth through adult.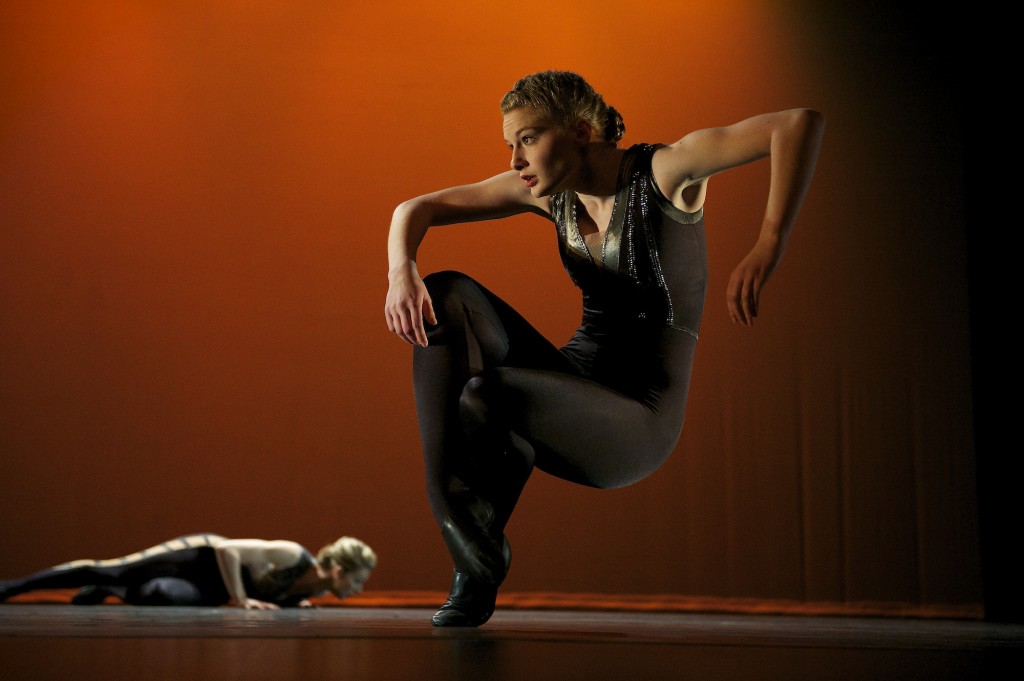 AUTUMN CASSITY  is from Battle Ground, Washington and began dancing at the age of three. She grew up dancing in Clark County studying all dance forms including ballet, jazz, and contemporary among others. She danced as a part of Regional Dance America in Montreal and Phoenix. She finished her training on scholarship with Columbia Dance and Ballet Austin before becoming a member of Pacific University Dance Ensemble. She has performed leading roles in The Nutcracker, Coppelia, Don Quixote, and Giselle and has danced project-based works with Pure Dance Company, PiVot Dance, Eowyn Emerald and Dancers, and PUSH/Fold.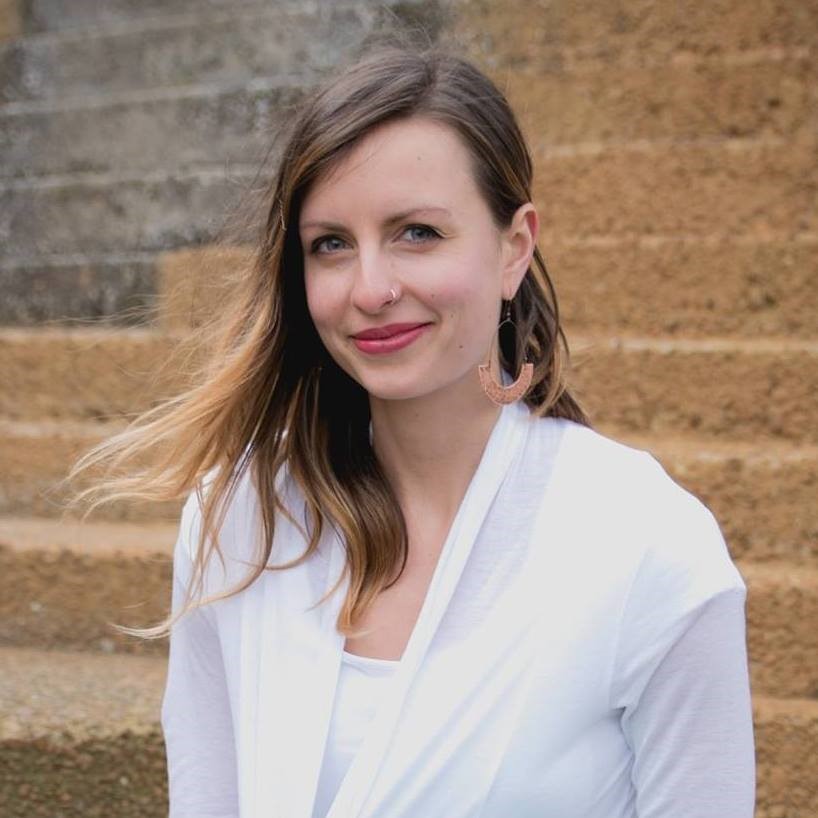 KATIE JANOVEC is a freestyle dancer, popper, performer, teacher and event producer. Beginning her education in modern dance and graduating from Portland State University with a minor in Dance, she eventually fell in love with street dance styles and culture. Since then, she has traveled extensively to compete in events in the US, Canada and Argentina, as well as performed up and down the West Coast. She created The Beautiful Street to produce events, support and bring visibility to the NW street and club dance community.