August 7-18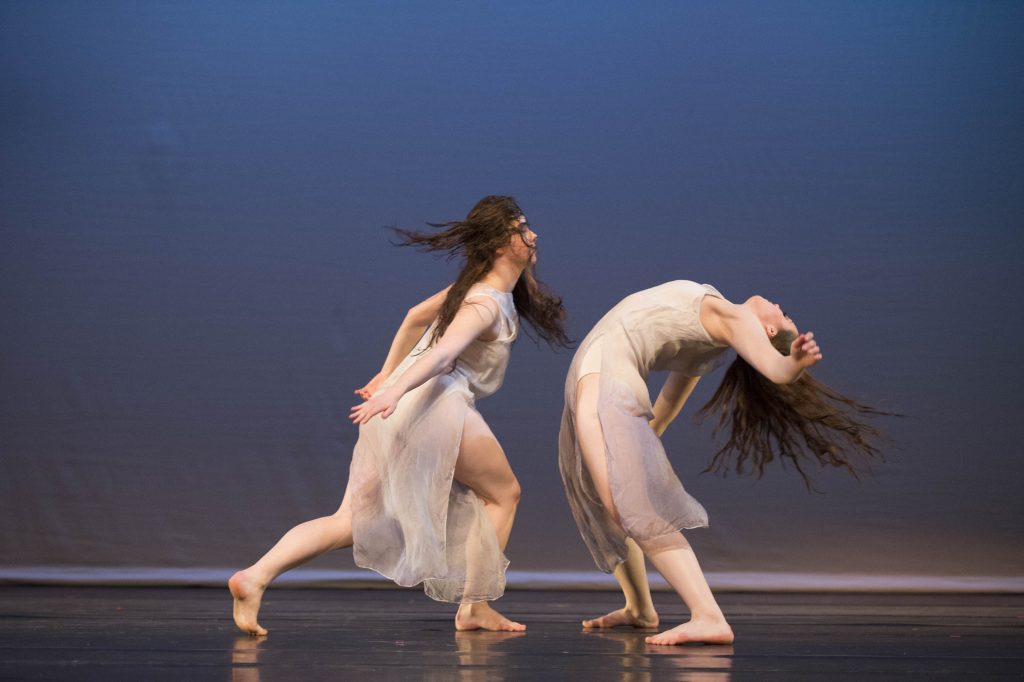 Intermediate/Advanced Dancers ages 12+
M-F 9AM-5PM
$810
Mark your calendars! Summer is the perfect time for accelerated dance technique training and performance skills. During our two week intensive, students will be encouraged to recognize their individual talents, express their own creative voice, and fulfill their potential as a dancer. Our program offers dancers the opportunity to study with professional artists and teachers. It is designed for intermediate to advanced dancers, ages 12+, who wish to challenge themselves both technically and artistically in classical ballet and related dance forms. Our two-week session will culminate with a studio performance for family and friends!
Register Online
Guest Teachers
Shaun Keylock is a performance-based artist, dancer, and educator born and raised in Portland, Oregon. He began his formal dance training at Pacific University, where he received his B.A. in Dance and Art History. While at Pacific, Shaun was a member of the Pacific Dance Ensemble and performed original works by many faculty and guest artists, including Jennifer Camp, Mary Hunt, Lauren Edson, Josie Moseley, and Rachel Slater.
After graduation, Shaun became a founding member of Muddy Feet Contemporary Dance and performed in works by Carla Mann, Luke Gutgsell, and James Healey. In 2015 and 2016, Shaun received scholarships to further his training with the José Limón Dance Company in California and New York, where he was honored to perform works by Colin Connor and José Limón.
In addition to his performance credits, Shaun has taught dance throughout Oregon and Washington and has served as a guest teacher at New Expressive Works, Center for Movement Arts, The Portland Ballet, and BodyVox Dance Center. His most recent choreographic commission was created at his alma mater Pacific University and presented at the American College Dance Association Northwest Conference.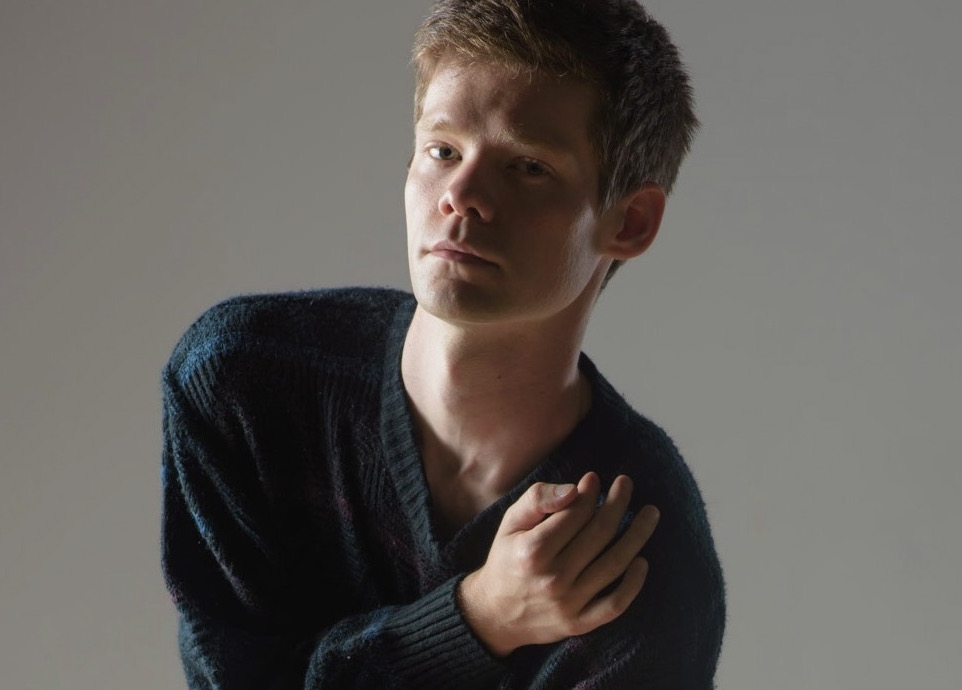 ///
Alex Ossadnik was trained in Dresden, in the formerly Soviet occupied East Germany. After his career on the stage in Germany, France and the United States, he served numerous companies as a teacher, ballet master, choreographer and director since 1996 before joining Ballet Idaho in 2008. As artistic director, choreographer and ballet master, Alex has worked with artists from Alberta Ballet (Canada), Boston Ballet, Colorado Ballet, Compania Nacional de Danza de Mexico, Joffrey Ballet, Joven Ballet de Jalisco, and with personalities such as Natalia Krassovska and Galna Mezentseva. Alex has choreographed an extensive repertory of chamber music ballets for Santa Fe Festival Ballet, for which he was Co-Founder and Ballet Director from 1996-1999. He also co-founded the Public Academy for Performing Arts in Albuquerque, New Mexico, Atlantic Southeast Ballet in Charleston, South Carolina, and Ballet Pro Musica in Albuquerque, New Mexico. Besides his adaptations of classics such as Coppelia, The Nutcracker, The Sleeping Beauty and Swan Lake, he as created original full length ballets like Alice in Wonderland, Beauty and the Beast, The Wizard of Oz and, most recently, The Little Mermaid for Ballet Repertory Theatre of New Mexico. For Ballet Idaho, Alex has choreographed among others The Rite of Spring, The Four Seasons, Circus, and in collaboration with the Boise Philharmonic, The Creation of the World and Sacred Land. Alex has taught around the world, from Veronique's Ecole de Danse in Bordeaux, France to the University of New Mexico in Albuquerque, New Mexico besides numerous studios in South Carolina, Texas, Oregon, Washington to Compania National de Danza in Mexico City and Marr Mac Dance Studio in Edmonton, Alberta and Ballet BC and Pro Arte in Vancouver, British Columbia.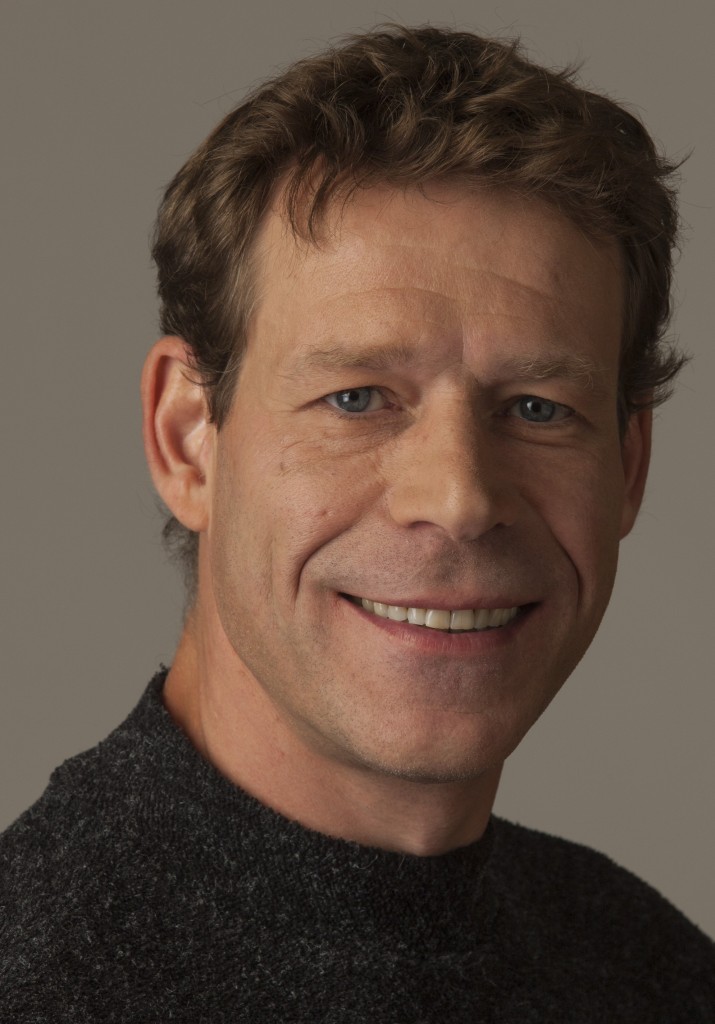 ///
ArVejon Jones is from Los Angeles, California where he grew up doing Tap, Hip Hop, and West African Dance. He later attended San Francisco State University where he majored in Dance Performance, and minored in Japanese Language. Through the National Endowment for the Arts, ArVejon was chosen to be a Student Apprentice with ODC Dance SF in his Senior year of college. He has trained extensively at LINES Ballet/SF Dance Center, and ODC Dance Commons, as well as The Dance Complex in Cambridge, MA. He has taught various classes in Ballet, Jazz, Hip Hop, Zumba, Tap, Afro-Carribean/ Afro Diasporic dance styles. He also has been a Lead Teaching Artist with the Boston Ballet, which he was contracted for 2 years. He has performed works by Brenda Way, KT Nelson, Kimi Okada, Raissa Simpson, Jean Appolon, DarVejon Jones, Diane Arvanitis, and Sean Dorsey among others. Currently, He is a Dance Artist with Sean Dorsey Dance, the only active nationally touring Trans/Queer Dance company in the US. He is happy to be in the beautiful Northwest and cant wait to become a stronger part of the dance community here.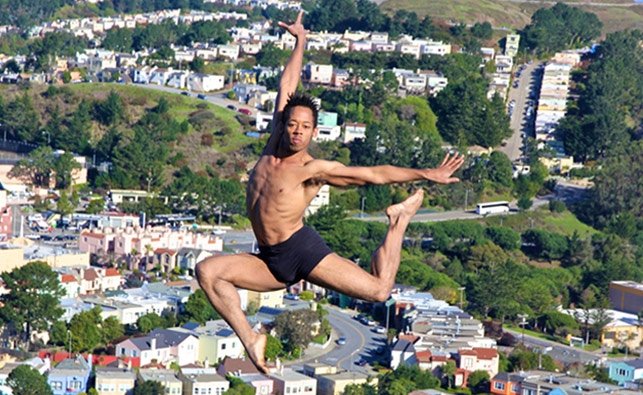 ///
Christophe Maraval As Artistic Director of Naples Ballet in Florida, Mr. Maraval has taught students of all levels to help them achieve their dreams, may it be learning an art form, performing, earning a dance degree or entering one of the top international schools. His students have been finalists in the top 3 of YAGP's semi-finals and some have gone on to perform in the New York final. For the past 3 years Mr. Maraval has staged Balanchine's The Nutcracker for Miami City Ballet, and has also choreographed numerous ballets for his company including, Coppelia, Don Quixote, Swan Lake, Sleeping Beauty, Alice in Wonderland and Halloween Night with the Naples Philharmonic. Mr. Maraval has been teaching Vaganova style dance with some French Flair, American musicality and energy to all levels of students. After ten years as a Principal dancer with Pacific Northwest Ballet, Mr. Maraval retired in 2007 to join the faculty at Ecole Superieure de Ballet Contemporain de Montreal, in Quebec. Mr. Maraval began his training in Castres, France, and then moved to Paris to train with Daniel Frank from Opera de Paris. He joined the Superior Conservatory of Paris with teachers Cyrill Atanassof, Atilio Labis. At age 16 he studied under Pierre Lacottethe at Ballet National de NANCY. After his sixth season, he went on to work with Nanette Glushak at The Ballet du Capitole in Toulouse, France, where he discovered Balanchine and decided to move to America to work with with Cincinnati Ballet under the direction of Victoria Morgan and finally PNB under Kent Stowell, Francia Russel and Peter Boal.
During his career, Mr. Maraval danced with various professional Ballets in the US and Canada as a Guest Artist including Tulsa Ballet, Oklahoma Ballet and Gala Des Etoiles of Montreal. With a vast repertory, some of his favorite ballets are from George Balanchine, William Forsythe, Val Caniparoly, Ben Stevenson, Richard Tanner, Glen Tetley, Jose Limon, Jerome Robins, Ulysses Dove, Kent Stowel and more. Numerous choreographers created ballets for Mr. Maraval such as Kirk Peterson (Amazing Burning Dream, Carmen) Paul Gibson (Rush, Piano dance) Dominique Dumais (Scripted in the Body, Time and Others Matters).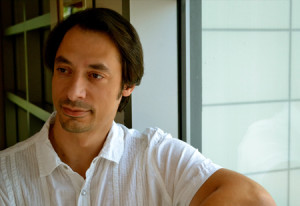 ///
Ora Nui is owned and operated by Polynesian sister duo Roxie "Tevai" Gabriel and Charlie Okada. These sisters have made it their mission to share authentic Ori Tahiti (Tahitian dance), music, language and culture with the Vancouver and Portland communities. Since its opening in November of 2011 the school has grown leaps and bounds and now includes dance classes for girls ages 4 – adults and guys ages 6 – adults.
Ori Tahiti, with its rhythmic drum beats and fast hip/foot movements, is one of the most physically challenging cultural dance styles of the Pacific. Dedicated dancers gain strength and endurance right along with grace, poise and agility. Ora Nui's dancers also develop confidence, commitment and team work through weekly practices and public performances. Contact Ora Nui if you are interested in bringing a little piece of paradise to your next event!
Roxie and Charlie also make it a point to spread the Hawaiian idea of Aloha with all they come into contact with. Respect, Integrity and ALOHA are values that have been instilled into them through their family and values they integrate into their studio and students. It is because of these ingredients that Ora Nui has become a home away from home for many of the dancers, an island paradise in the middle of Vancouver.
Come on by and experience some of the magic of the South Pacific. Classes are held every Tuesday and Thursday night and Saturday afternoons. First introductory class is FREE! Contact us for more information. www.oranuidance.com